SEO is a critical part of your digital strategy from keyword research to relevant content we offer complete monitoring and management programs to keep you ahead of your competition. 

<<<More
Our Audits provide a benchmark for website and SEO improvements by analyzing over 12 key performance indicators and providing detailed recommendations for improvement. We also evaluate the value of your target keywords and competitors sites..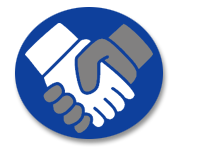 Lead Generation Managed Services
Our managed services program is a complete turnkey digital marketing management program. From your website's SEO to custom tailored analytics that capture real users and then converts them into marketing campaigns and qualified leads.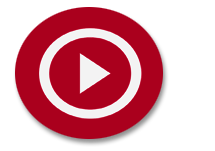 Need a quotation for your project or asssiatnace in determining the right activated carbon adsorption solution or system that best meets your needs and your budegt, use our quote request form for an accurate and fast quote.